Yolanda Adams Inducted Into Gospel Music Hall Of Fame 2017
– Yolanda Adams inducted  into Gospel Music Hall of Fame 2017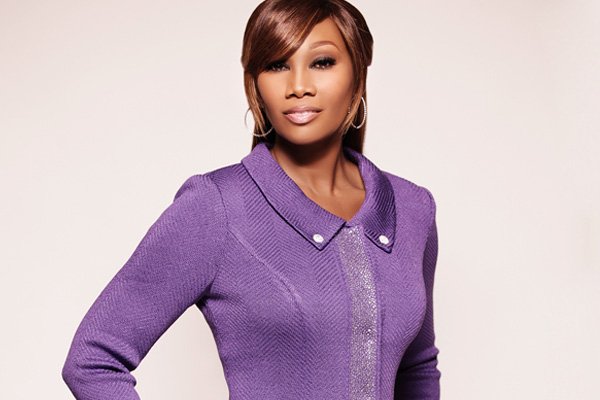 American Gospel singer, record producer and actress Yolanda Adams has been inducted into the Gospel Music Association's Gospel Music Hall Of Fame 2017.
The iconic Gospel artist who has been wowing her audience ever since her 1988 debut album, "Just As I Am." was inducted into the Gospel Music Hall Of Fame 2017 in a ceremony that took place on May 9 in Nashville at Lipscomb University Allen Arena, USA.
The "The Battle Is The Lord's" crooner was inducted with other key names in the Gospel industry like award-winning CCM artist Steve Green, world-class Southern Gospel group Gold City Quartet and legendary management team and founders of Reunion Records, Michael Blanton and Dan Harrell.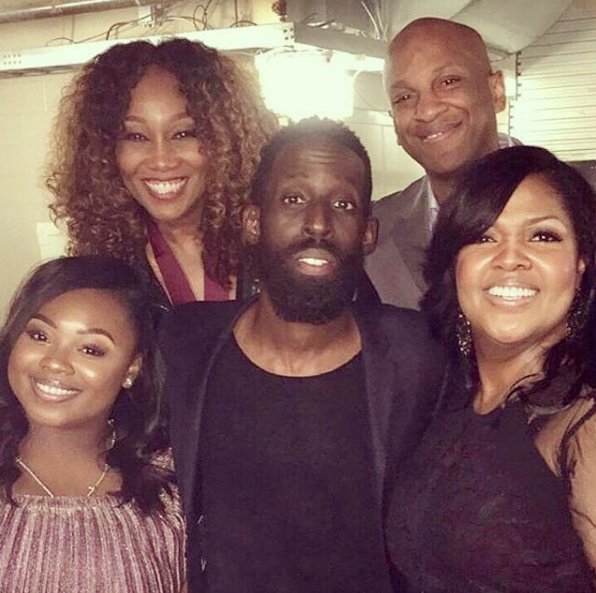 Following the event, Jackie Patillo Gospel Music Association released a statement saying "The Gospel Music Association is proud to celebrate this year's Hall of Fame inductees and to recognize the philanthropy of our worthy honorees, GMA Honors is a great opportunity for our music community to come together and commemorate our trailblazers as well as those who are giving back to help make life better for others." he said

Sport freak... music too. Follow @iamhopinho... fun all the way!

Latest posts by Horpeoluwar Desalu (see all)