#SelahMusicVid: Carol Cee | You Are God [@iamCarolCee]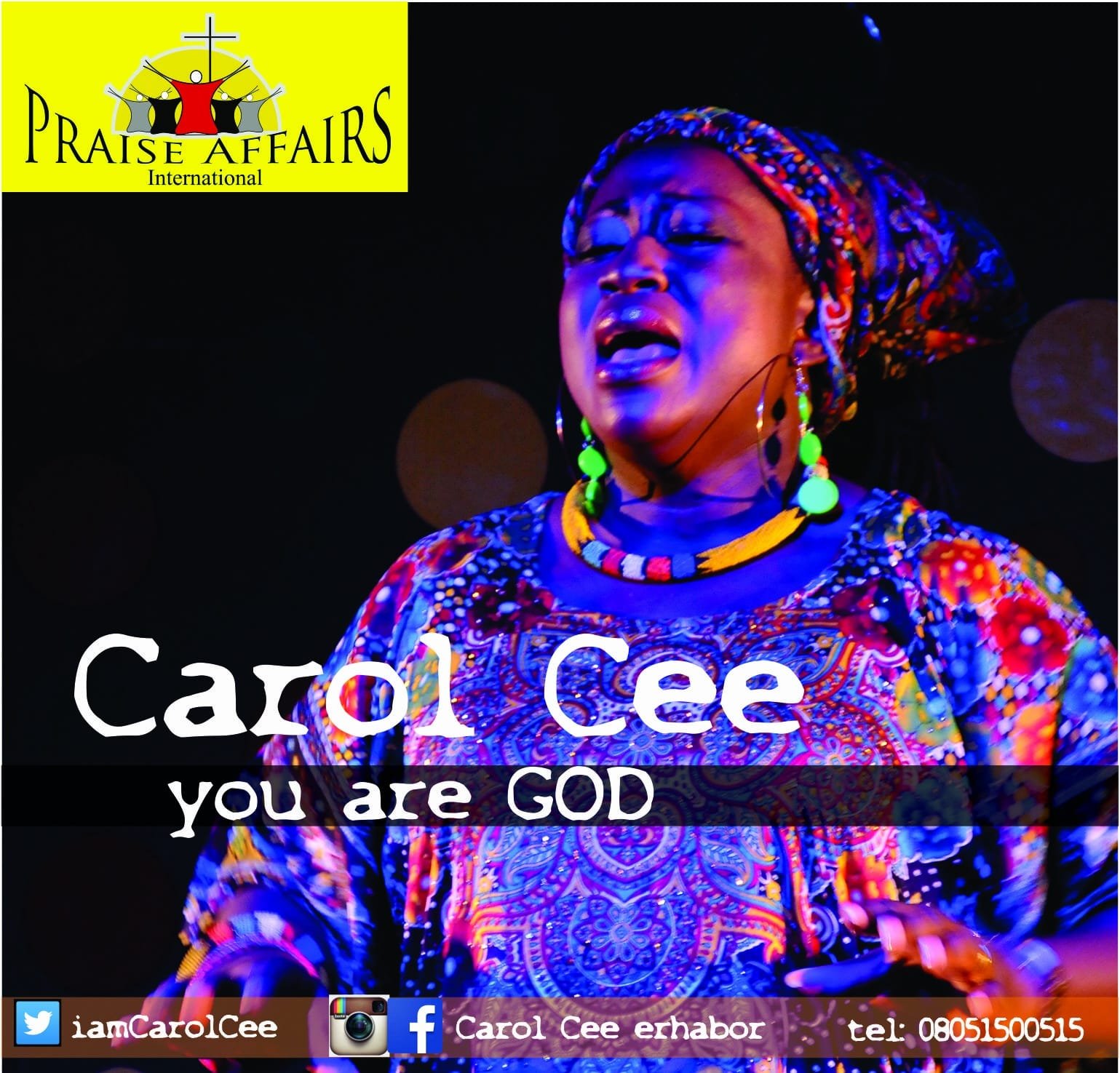 Who can compete with our God? No one, From the stable of Praise Affairs International they present the visuals for "You Are God" by Carol Cee..
People call God beautiful names because of what He does, but let's not forget that what God does is as a result of Who He Is. That's what "You Are God" by Carol Cee signifies, calling God by who He really is.
Watch Video Below
Download Audio
Connect:
Twitter:  @iamCarolCee

Sport freak... music too. Follow @iamhopinho... fun all the way!

Latest posts by Horpeoluwar Desalu (see all)