American Pop Star Fergie Encounters God While Attending Church Service
– Fergie encounters God during a church service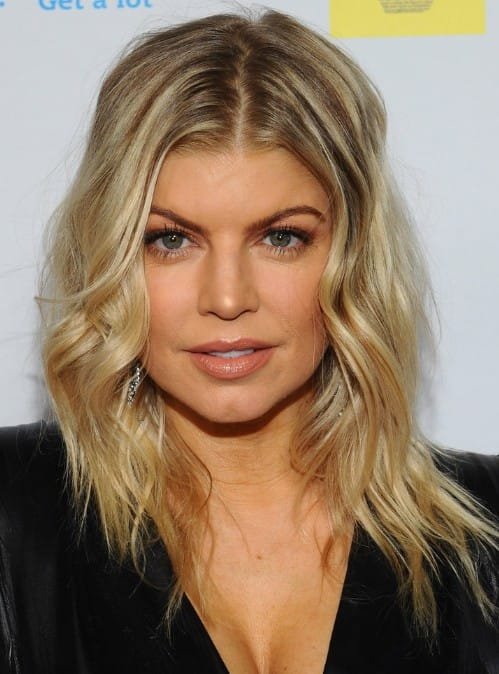 American Pop artist Stacy Ann Ferguson who is popularly known has  Fergie has been seen attending church services in recent weeks.
The Black Eyed Peas front woman has been seen quite a number of times in recent days attending church service with the latest been one week ago,  the singer was spotted attending church services with her husband and 3-year-old son, Axl
The 40 year old once recalled how she turned to God for help during the time she was struggling with drug addiction to crystal meth. In an interview she said:
"My brain had been playing a lot of tricks on me. You're kind of living in this alternate reality," Fergie told Winfrey of her drug use. "I started getting really paranoid. So I went one day into this church and I thought that the FBI and the SWAT teams were outside the church." she recalled
She then said  "So I had a conversation with God and I said, 'Alright, if I go out there and the FBI and the SWAT team's not out there, then it's the drugs and I'm stopping.' I went outside of the church and there was no SWAT team, there was no FBI, just me and God," she told Winfrey. "And I kept my promise. That day. That was it."

Sport freak... music too. Follow @iamhopinho... fun all the way!

Latest posts by Horpeoluwar Desalu (see all)