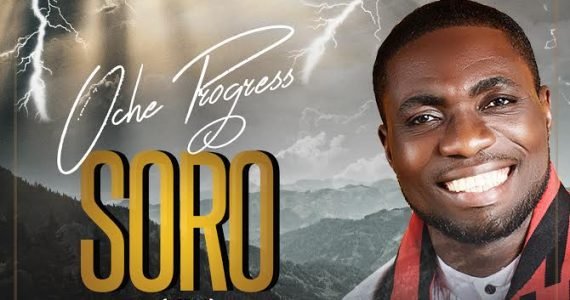 #SelahFresh: Oche Progress | Soro (Speak) | @OcheProgress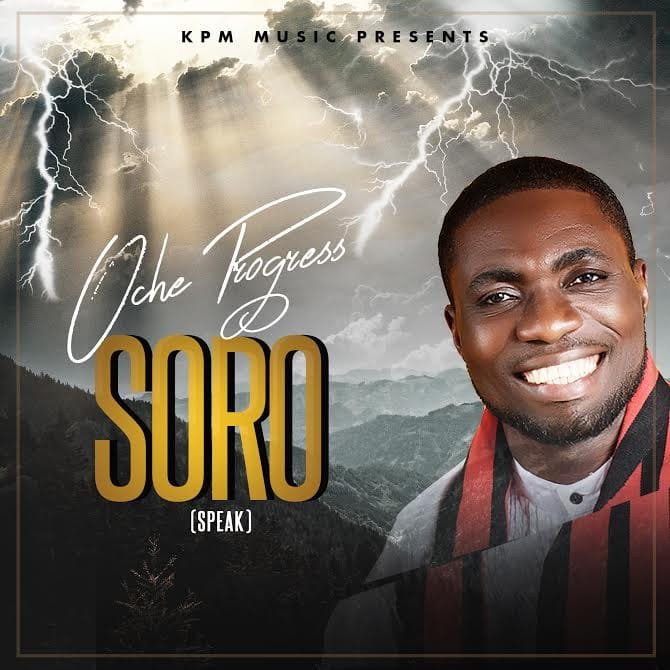 Oche also known as Oche Progress. He is set to officially release his debut album "Thank You Lord" this weekend in Lagos.
'The voice of God is the only guarantee to livingly righteously and conquering the world.' Oche Progress says
Listen & Download
Download
Connect:
Twitter: @OcheProgress

Sport freak... music too. Follow @iamhopinho... fun all the way!

Latest posts by Horpeoluwar Desalu (see all)