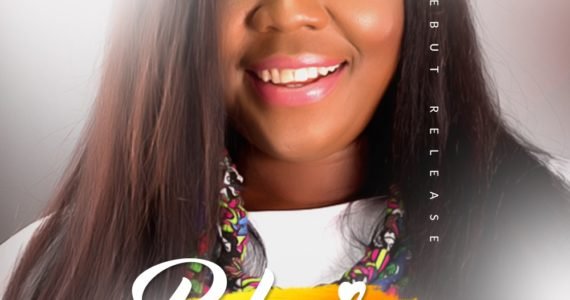 #SelahFresh: Palmira | Glorious In My Eyes [@OfficialPalmira]
Emerging Gospel Artist and Versatile Singer, Palmira launches her solo career with the release of her first official single, Glorious In My Eyes
Delivering a fresh and engaging sound that captures the mind, spirit, soul and body, the musical queen takes the faith-based arena by storm with her powerhouse vocals and an heartfelt narratives of praise, raising a sound of gratitude to the Almighty God for His unconditional love towards us.
The Mikkyme Joses produced track "Glorious In My Eyes" beautifully expressed in English and Igbo (local dialect), features a fine blend of jazz, pop and African rhythm.
Listen & Download
Download
Connect:
Twitter | Facebook | Instagram: @OfficialPalmira

Sport freak... music too. Follow @iamhopinho... fun all the way!

Latest posts by Horpeoluwar Desalu (see all)