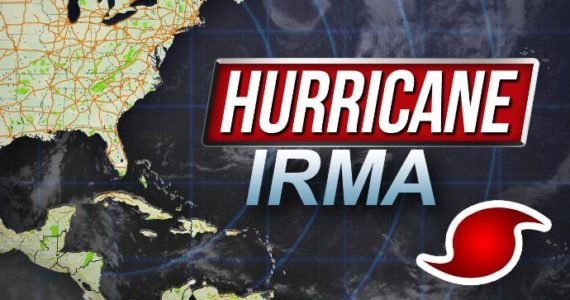 Church Stages Distribution Of Supplies In Hurricane Irma Aftermath
The Church of Jesus Christ of Latter-day Saints has released the following statement on Hurricane Irma.
In the aftermath of destruction created by the hurricane, the Church has positioned supplies in Atlanta, Georgia, to be taken to the hurricane damaged areas. By the end of the week, these supplies will be distributed by thousands of Mormon Helping Hands volunteers.
In the statement released on Wednesday by the Church, it was stated that the church is monitoring the developments and will respond adequately.
"As this serious hurricane has approached the Caribbean and continues in its path west and north, we have taken important steps to prepare. Members and missionaries have been given instruction on seeking shelter, gathering food and water and preparing for the days ahead. As necessary, missionaries have been or will be moved to other locations. As it has for other disasters, the Church is monitoring this situation closely and preparing to respond with relief and recovery efforts as soon as possible. During this critical time, the people of these regions are in our thoughts and prayers."
Hurricane Irma was an extremely powerful and catastrophic Cape Verde type hurricane, the most intense observed in the Atlantic since Dean in 2007. The Hurricane tore through the warm waters between Cuba and the Florida Keys before making landfall on Cudjoe Key. Irma dropped to Category 3 by the time it made a second Florida landfall on Marco Island. It  weakened to a Category 2 hurricane and eventually dissipated over the southeastern United States.

Sport freak... music too. Follow @iamhopinho... fun all the way!

Latest posts by Horpeoluwar Desalu (see all)