#SelahMusicVid: Snatcha | Light | Feat. Mike Abdul [@snatcha]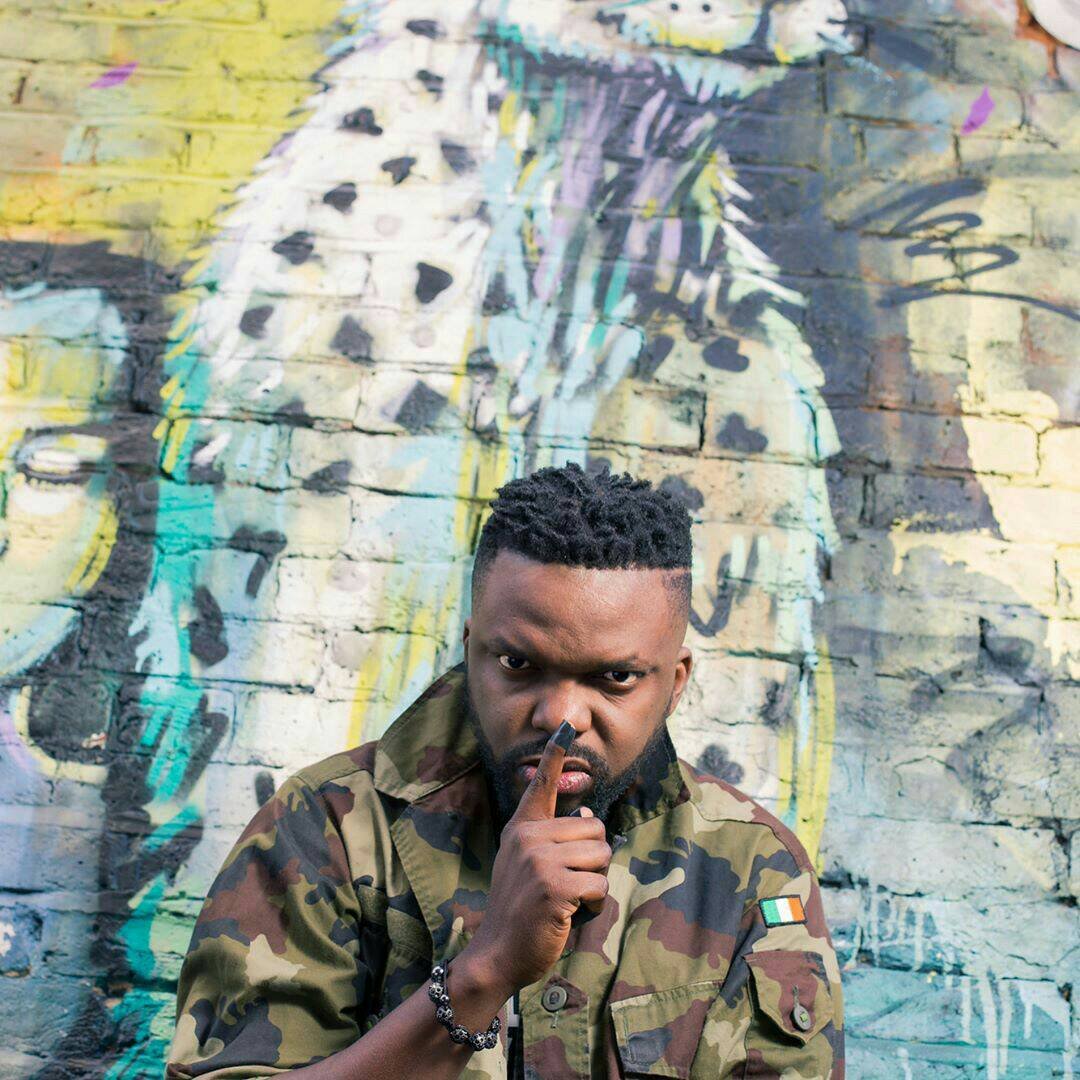 Straight from his "Value Of Nothing" album, "Light" is one of the singles by Snatcha, on this track featuring Mike Abdul .
Snatcha teams up with Fred Williams of Icon Towers for this brilliantly executed visual. Produced by Egar Boi.
Watch Video Below
Connect:
Twitter: @Snatcha

Sport freak... music too. Follow @iamhopinho... fun all the way!

Latest posts by Horpeoluwar Desalu (see all)