#SelahFresh: Stylez Musiq | Abba Father | Feat. Samuel Henteng [@refreshingtimes]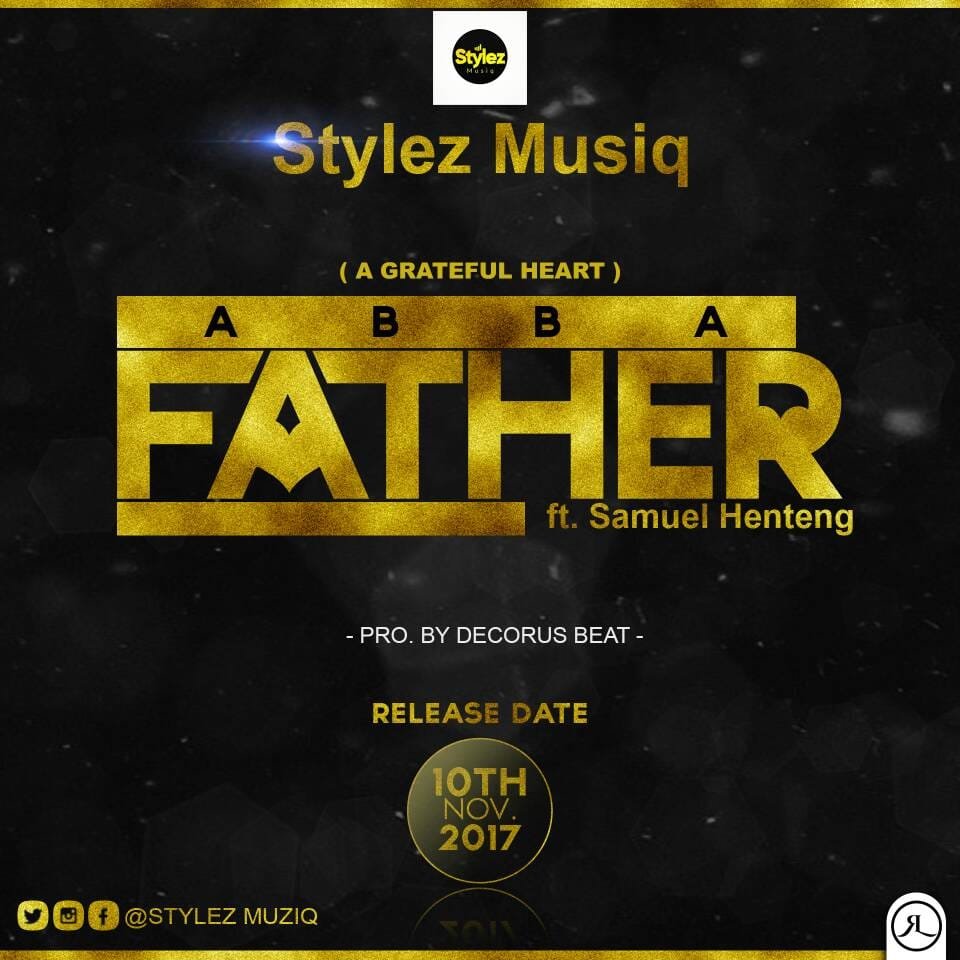 Stylez Musiq is a group that focuses on projecting the love of Christ in music to a dying world and making them know there is a God who loves us dearly. The motto of the group is "melodies from my heart" which was inspired by the sweetening aura of the Holy Spirit as He drops these songs in our spirit to bless the world. The group is led by Ashley Boateng Jephtah (known among friends as Stylez), a worship and praise leader in his local church Faithway Baptist Church, Accra Ghana.
Abba Father is a song of gratitude as we celebrate the goodness of the Lord in our lives. It is our second single and it will bless your heart in Jesus name Amen.
Listen & Download
Connect:
Twitter: @refreshingtimes

Sport freak... music too. Follow @iamhopinho... fun all the way!

Latest posts by Horpeoluwar Desalu (see all)