#SelahMusic: Joseph Jonathan | Revival [@Jabian007]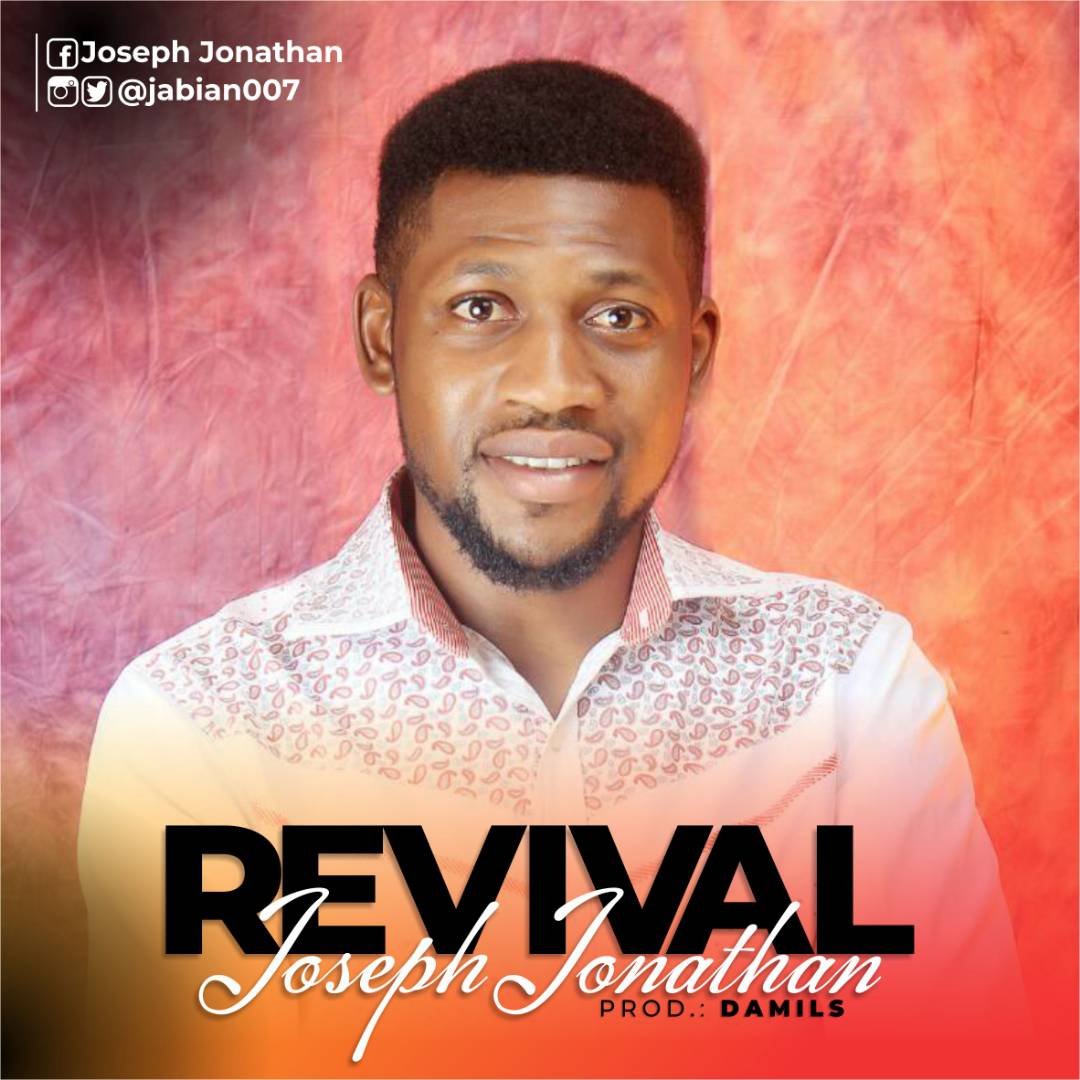 "Revival" is not the conventional worship song, it is a heart cry. Gotten in the place of prayer, Revival is a prayer (Isaiah 57:15). It's focus is for God to rekindle the flame of His love in us, that it will bring out HIS nature in us for all men to see and follow. "Lord revive me."
The song was produced by Damils.
Joseph Jonathan Ejike hails from Ogbunike in Anambra state, Nigeria. He is a passionate worshipper, songwriter, Keyboardist, vocal coach and much more. He is also a preacher of God's word whose passion is for all to come to the knowledge of truth in God. "Revival" is one of the songs arranged by him through the release of the Holy spirit.
Listen & Download
Download
Connect:
Twitter | Instagram: @Jabian007

Sport freak... music too. Follow @iamhopinho... fun all the way!

Latest posts by Horpeoluwar Desalu (see all)