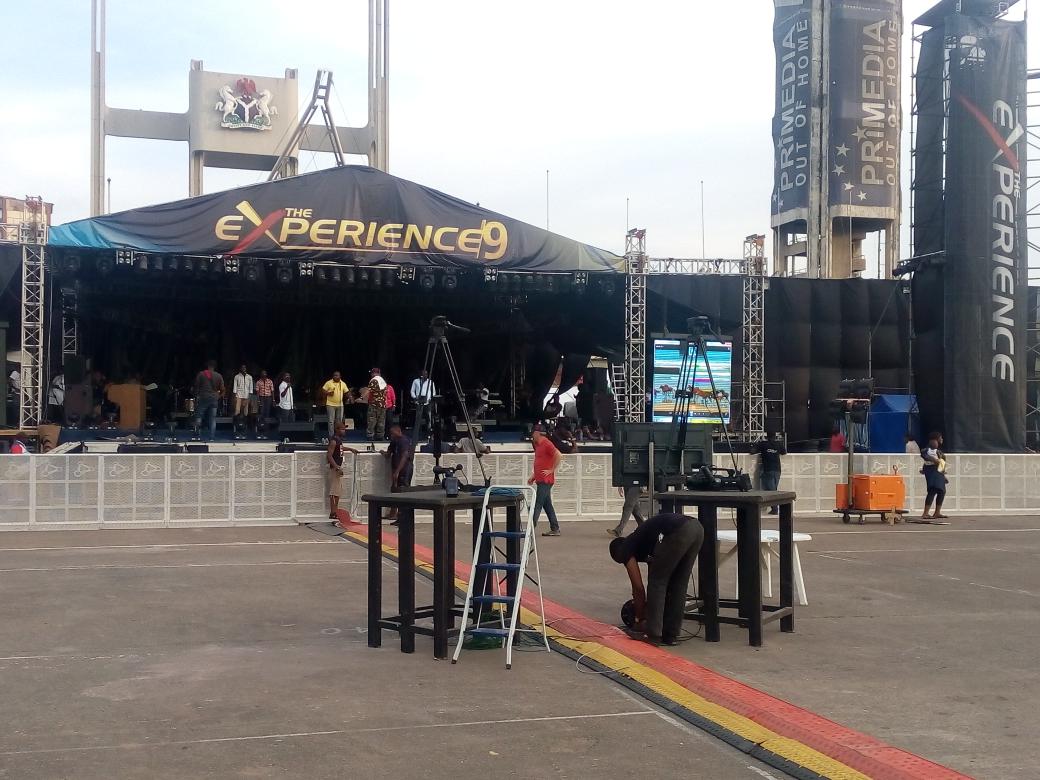 Present this morning at The Experience press conference were Donnie McClurkin, Don Moen, Onos, Nathaniel Bassey, Freke Umoh, Lenny Leblanc, the Alabaster box, Midnight crew, Chioma Jesus, Angela Christie amongst others.
The Experience will hold tonight at the Tafawa Balewa Square (TBS) from 7pm.
The press conference gave insight to what 'the experience' means to the artistes. Artistes from all over the globe will come together and with one voice raise their worship to one God.
Here are some pictures from the concert: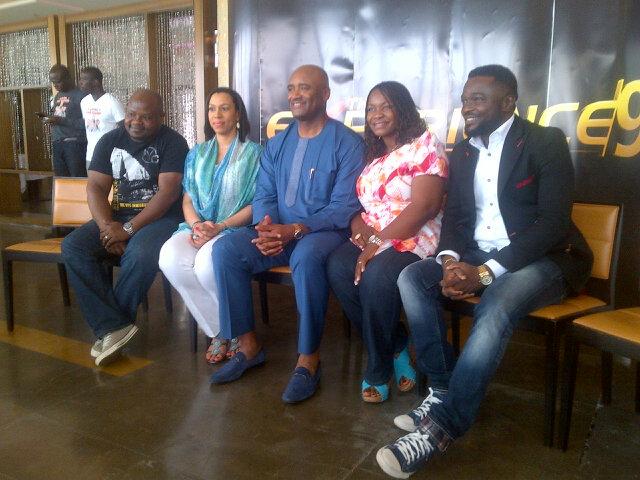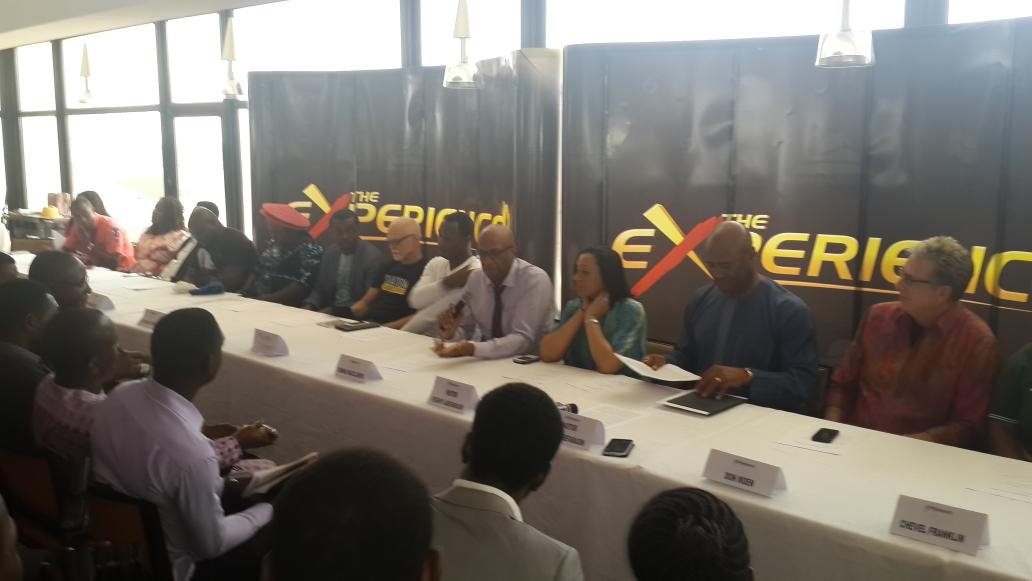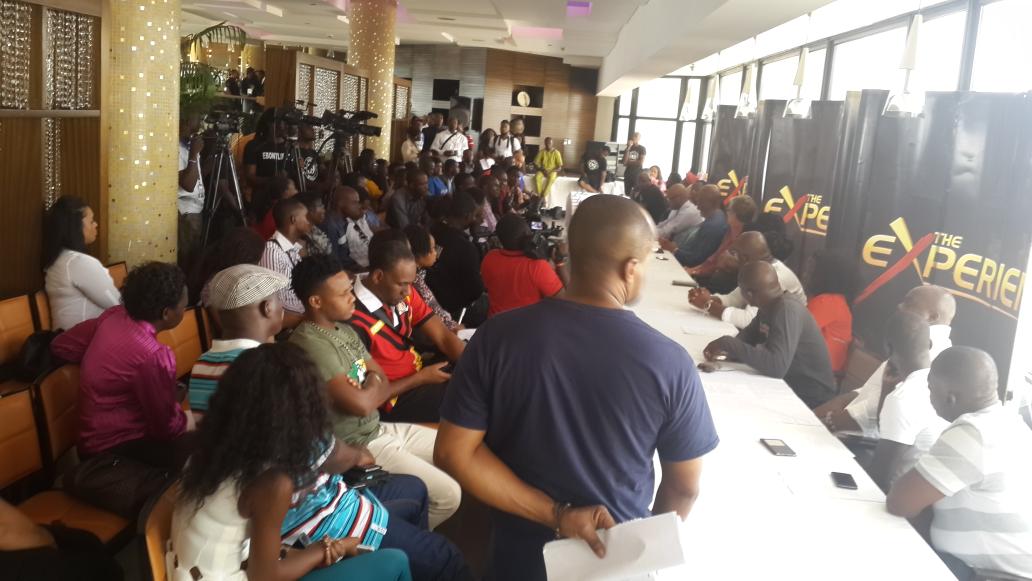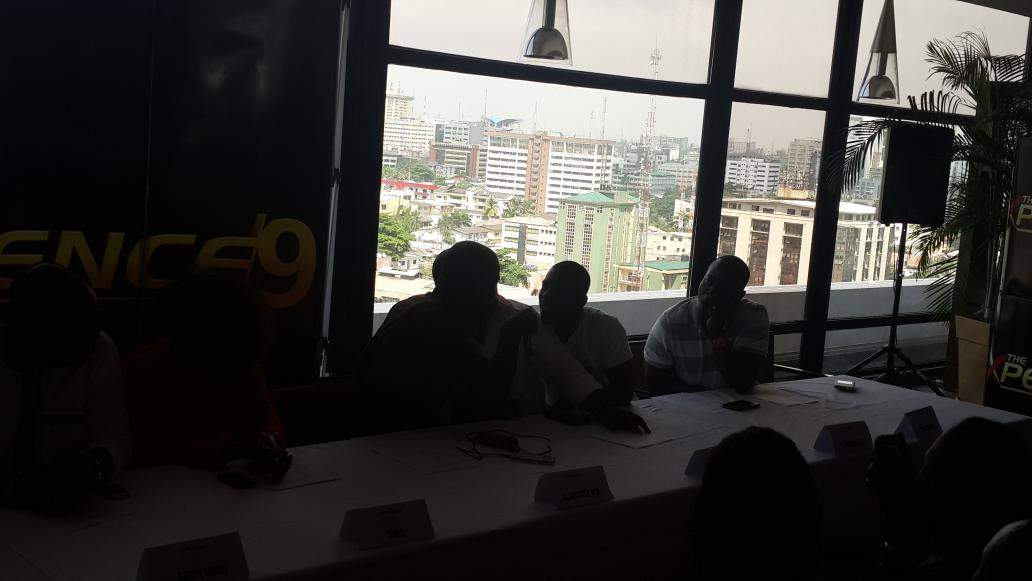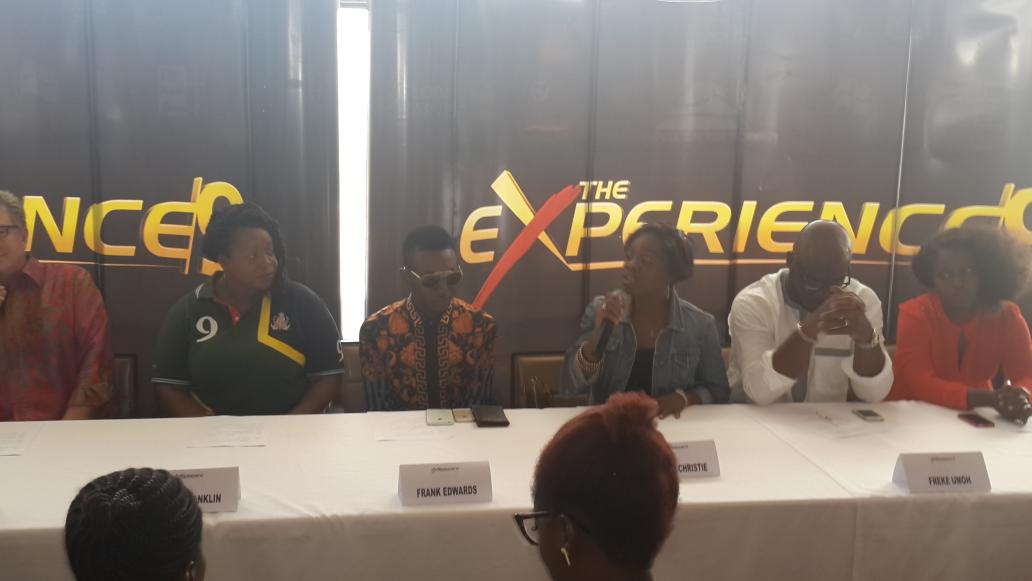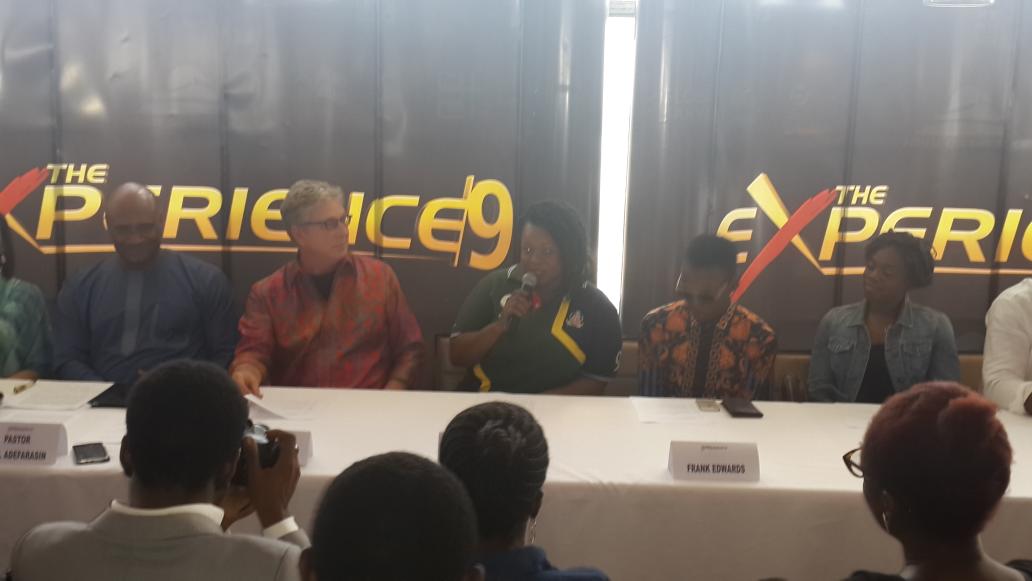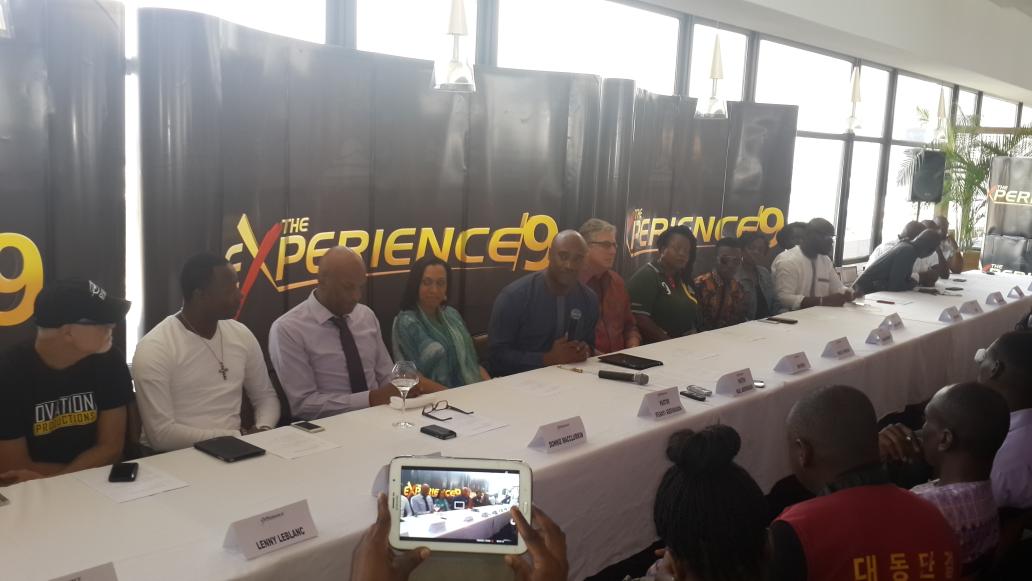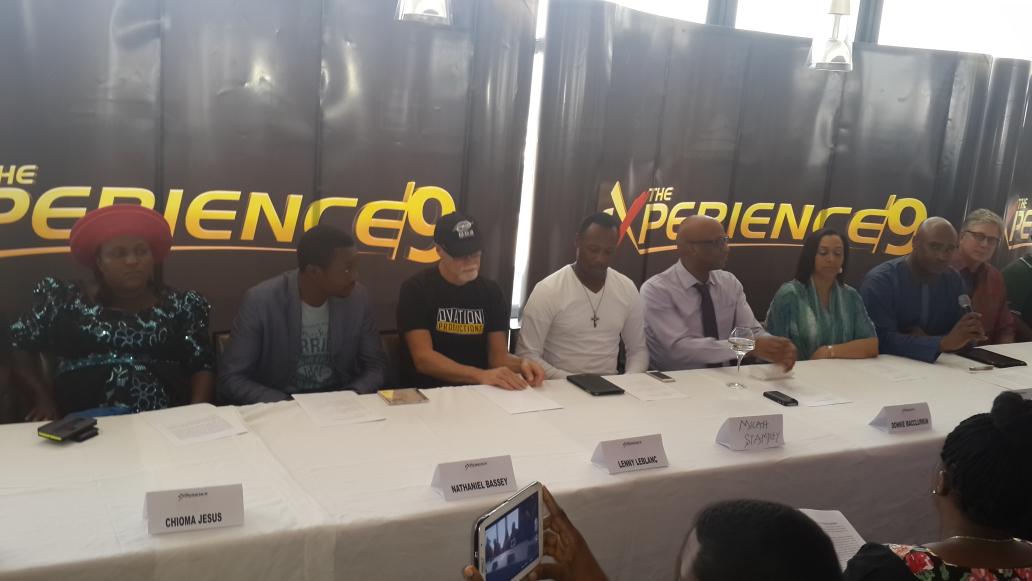 Photo Credit: The Experience
Stay locked for more updates…
Connect With SelahAfrik

Anointed hands! I create when I write... Plus I know where prose and music meet...

Latest posts by Alex Amos (see all)