Nikki knows what's up! She always dresses to suit the occasion. Check out Gospel artiste Nikki Laoye's Contemporary urban fashion look for her interview on Hip TV on the 12th of November.
She wore a sleeveless round neck cotton top with a navy blue jeans and matched that with a pair of All-Star converse. Her long chain matched her "swagger lean" as she pose for the shot. Her short bulb hairstyle seem appropriate for the look as well. I would have preferred a pony tail fix though… Did you noticed the bling on her fourth left finger as well? Marriage things… Hehehe.
She added the unedited caption to the picture in appreciation to Hip TV:
Much luv 2my 1derful fam @HipTv . had a Gr8 interview 2dy.U rock always.Keep watching the 24hr channel,tweeps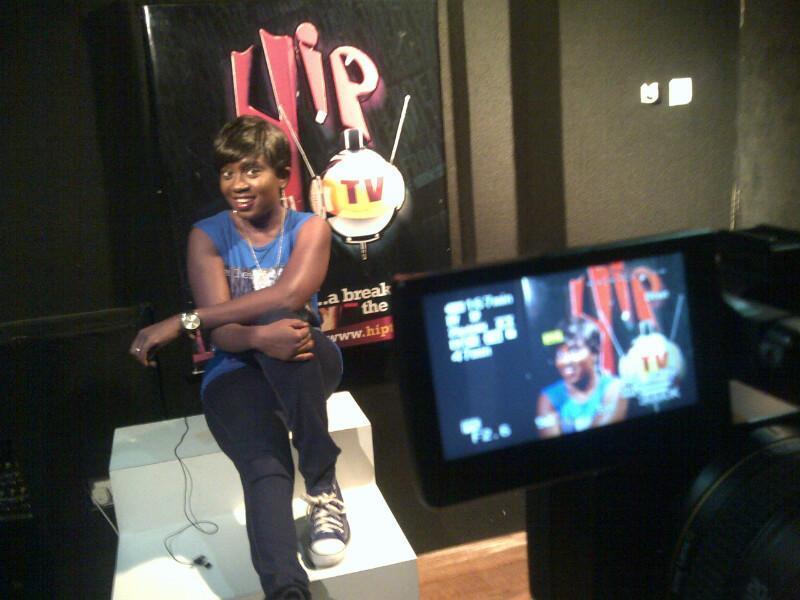 – Written by Juwon "HoneyDew" Amos
Follow: @NikkiLaoye @HoneyDewAmos

Anointed hands! I create when I write... Plus I know where prose and music meet...

Latest posts by Alex Amos (see all)