The Coalition of Young Nigerians promoting good governance and citizen's engagement – Enough is Enough Nigeria (EiE) had well meaning Nigerians and youth leaders converged yesterday the 27th of April 2015 at the Metropolitan club, Victoria Island, Lagos where they discussed "Building the office of the Citizens".
Seating amongst the panel include Audu Maikori, Oby Ezekwesili, Chude Jideonwo, Pastor Tunde Bakare, Jeffery Hawkins, and more. Music was provided by Gospel artiste Pita while Genga Adeyinka supplied humour.
Pastor Tunde Bakare while speaking said "How we perceive power is responsible for how we treat those in power… The purpose of government is the welfare of the people."
Oby Ezekwesili did not mince words when she said "The ultimate ruler of a nation is the citizens", speaking further, she said "As citizens continue to place demands on elected officials, institutions will be produced."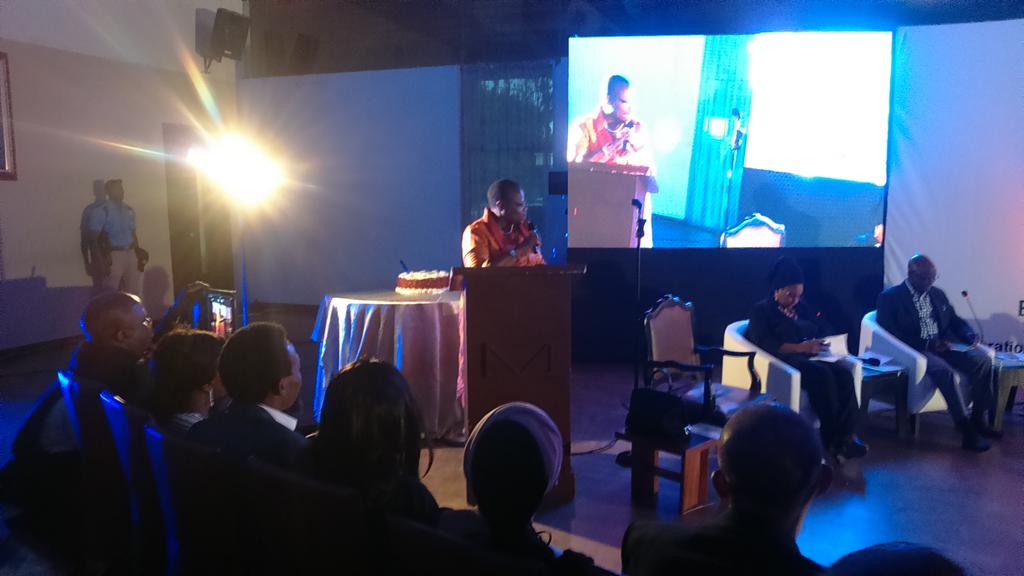 Connect:
Twitter: @EiENigeria 
Connect With SelahAfrik

Anointed hands! I create when I write... Plus I know where prose and music meet...

Latest posts by Alex Amos (see all)