Christian Leaders & Fans Of Hillsong's Taya Smith React As She Shaves Hair Off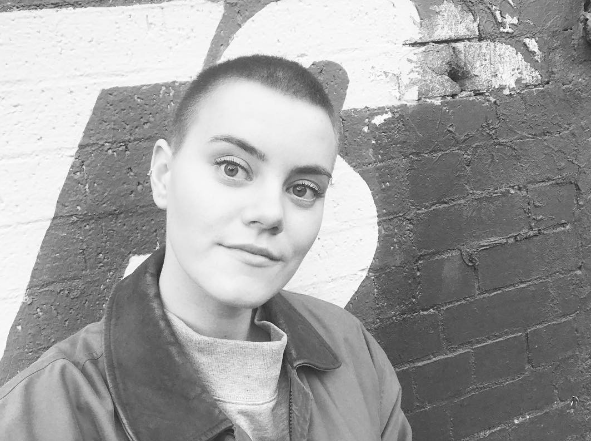 Hillsong United vocalist Taya Smith has caused a social media stir after she shaved her hair off which she unveiled via her Instagram account. Both fans and Christian leaders have reacted to it with comments flooding her Instagram account.
Hillsong United frontwoman unveiled her newer look through social media, revealing that she traded her golden locks to sport a shorter look much to the chagrin of  some of her fans and christian leaders while other supported and liked the new hairdo.
"Sorry mum, I couldn't help it – yolo. Thank you @badisonv you've now given me the longest and the shortest trim ever," Smith wrote on her Instagram account.
The new look has so far been followed by mixed reactions has some claimed its ungodly  and even going has far has quoting  from 1 Corinthians 11 verses 5 and 6. "Every woman who prays or prophesies with her head uncovered dishonors her head, it is the same as having her head shaved. For if a woman does not cover her head, she might as well have her hair cut off; but if it is a disgrace for a woman to have her hair cut off or her head shaved, then she should cover her head."
While others sees it has just a harmless hairdo,  "Your hair in no way shape or form defines you. What defines you is your heart for Jesus and mankind," one user wrote.
TBN's  Matt Crouch has so far refused to make any comment about Smith's new appearance. "I will make no comment concerning Taya's hair"  he said.
Source: Christian post

Sport freak... music too. Follow @iamhopinho... fun all the way!

Latest posts by Horpeoluwar Desalu (see all)