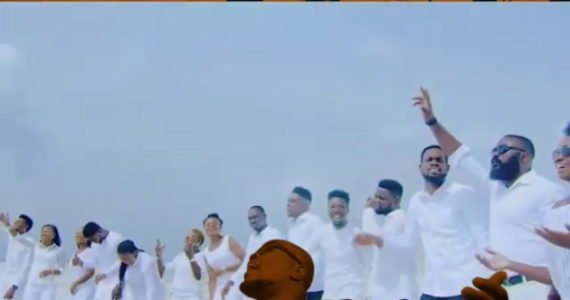 #SelahMusicVid: Nosa | Most High | Feat. Nathaniel Bassey [@nosaalways]
Nosa is out with the video for the single "Most High" featuring Nathaniel Bassey.
"As we draw closer to Him, we indeed not only reflect Him, but we also begin become Him, our eyes His eyes, our voices His voice, our lives His extensions.  Thanks to my brothers for gracing this…" – Nosa.
Directed by Myth.
Watch video below:
Pan-African Online Magazine with the perspective of Christianity